Community Programs
Today's employees want to work for a company that supports giving and volunteering. The MCBA connects DFW business with local charitable organizations to increase volunteerism and charitable giving across our business members' employee base. We do the "heavy lifting" by setting up proven processes and innovative tools that provide an easy pathway for companies to find opportunities for leaders and employees to get involved in their community.

Volunteer

MCBA's volunteer program brings local businesses and charities together to maximize their common goals and help DFW communities thrive. Our turn-key program makes it easy for Member Company employees to sign up and support our partner charities through their volunteer efforts.

Donate

Member companies and their employees can also choose to make a financial contribution to capital need requests listed by our partner charities. They can contribute once or set up recurring donations to one or multiple charities, and the donations are tracked and totaled in our Member company's dashboards.
Civic Engagement
The MCBA offers a voter registration and voting program to help companies ensure their employees receive the information they need to make educated and empowered decisions when voting.
Voter Registration
Get Out the Vote Initiatives
Voter Education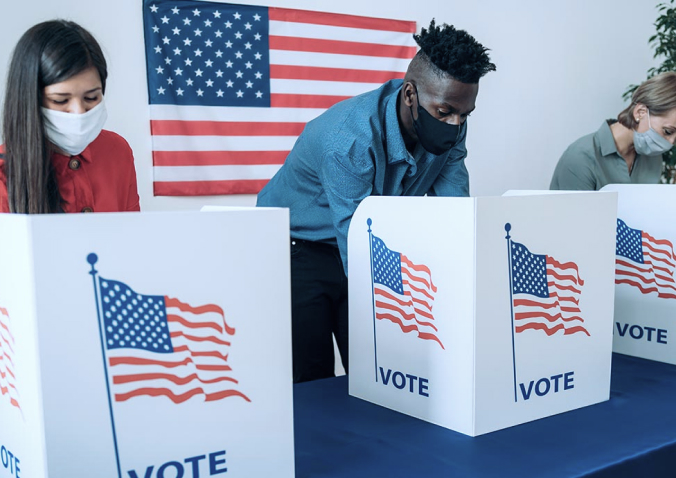 Voting is the most important civic initiative in which we can participate. Making sure employers are empowering their employees to share their voice is vital.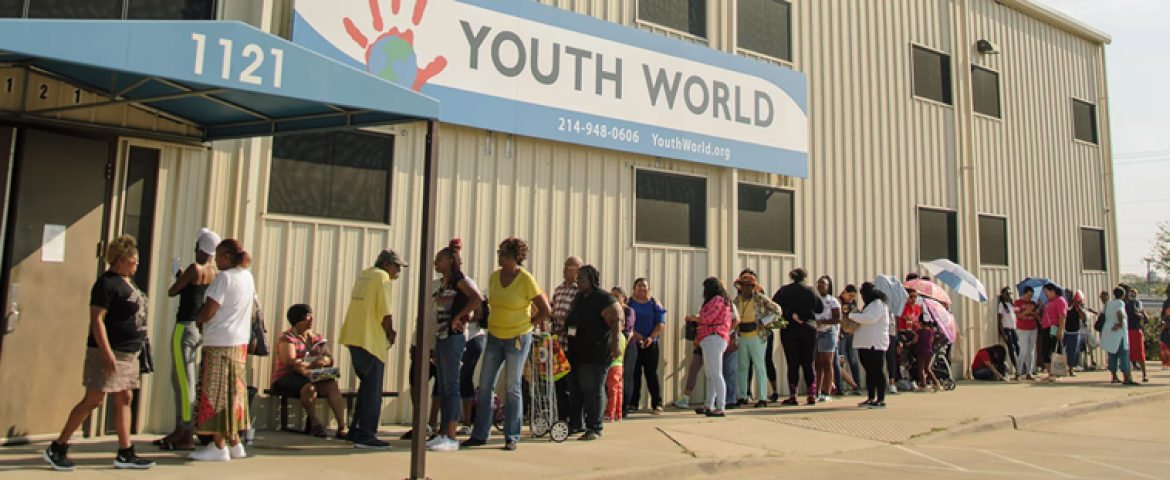 Partner Charities
Our partner charities support needs across the Metroplex, helping individuals take a step up in their lives.
Meet Our Charities
Subscribe
Subscribe to our email newsletter!